PURE ENERGY IN A BOTTLE AND AT YOUR FINGER TIPS
Pure Energy is our true state of being through which our life rejoices with constant expansion, vigour and creativity. Our services support the whole you by activating your original pure and radiant wellbeing through organic bespoke cleanses, detoxifying programmes and the rejuvenating therapies of Bach Flower Remedies and Emotional Freedom Technique (EFT) to bring forth your vibrant joy and innate vitality.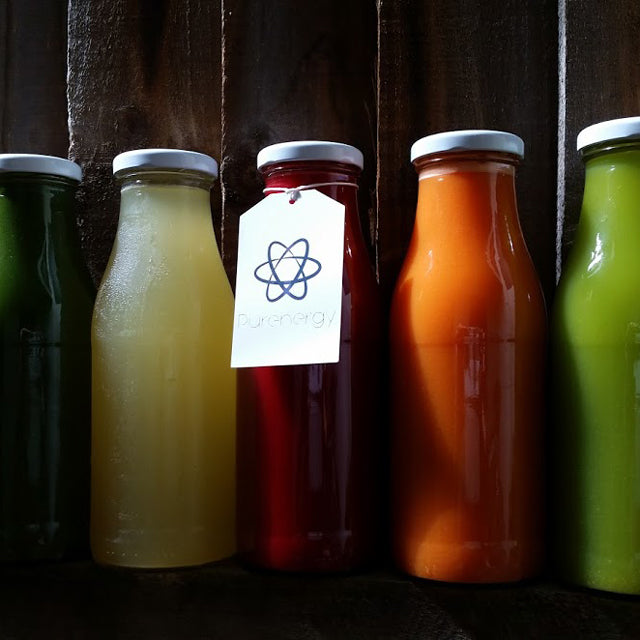 Bespoke Cleanses
We believe that in order to achieve your highest level of health and vitality, you first need to cleanse the body of impurities and built-up toxins. We have thus created the most natural and pure packages so you can totally rejuvenate from the inside.
Emotional Freedom Technique (EFT)
An in-depth consultation will identify the core issues and energy blockages, followed by a tapping session on end points of the body's energy meridians for emotional and physical transformation.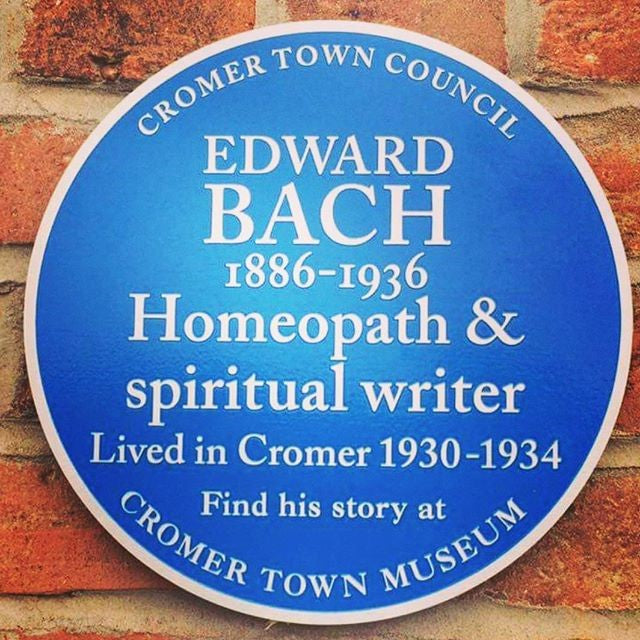 Bach Flower Therapy
Bach flower remedies work to gently restore any imbalances arising from discordances between mind and emotion. As each human being is unique, we feel and respond to certain situations and experiences in unique ways.